Important Information - FACILITY CLOSED
Following the media statement issued by the Prime Minister on the 22nd of March, we are closing the facility from 12 pm today, 23 March 2020.
Welcome to Singleton Heights Sport Centre
Singleton Heights Sport Centre is your local indoor sports centre featuring an indoor stadium with multi-use court, squash courts, kiosk, event and function facilities in Singleton Heights, NSW.
Our facility offers you a wide range of sports to participate in including Basketball, Futsal, Netball, Gymnastics, Squash and Volleyball. We are also the ideal location for your next event whether it's for function hire or to host your next birthday party. Join us for a sports program, hire a jumping castle or set up stalls for a market.
Singleton Heights and Sports Centre is staffed by a team of exercise and customer service professionals who are here to ensure you have the best leisure experience possible.
We look forward to welcoming you to the centre soon!
The Centre is currently closed until further notice
Important Gymnastic Information
We are currently in the process of recruiting new team members to run our Gymnastics program to a high standard. During this time we will need to suspend the current program. We apologise for any inconvenience.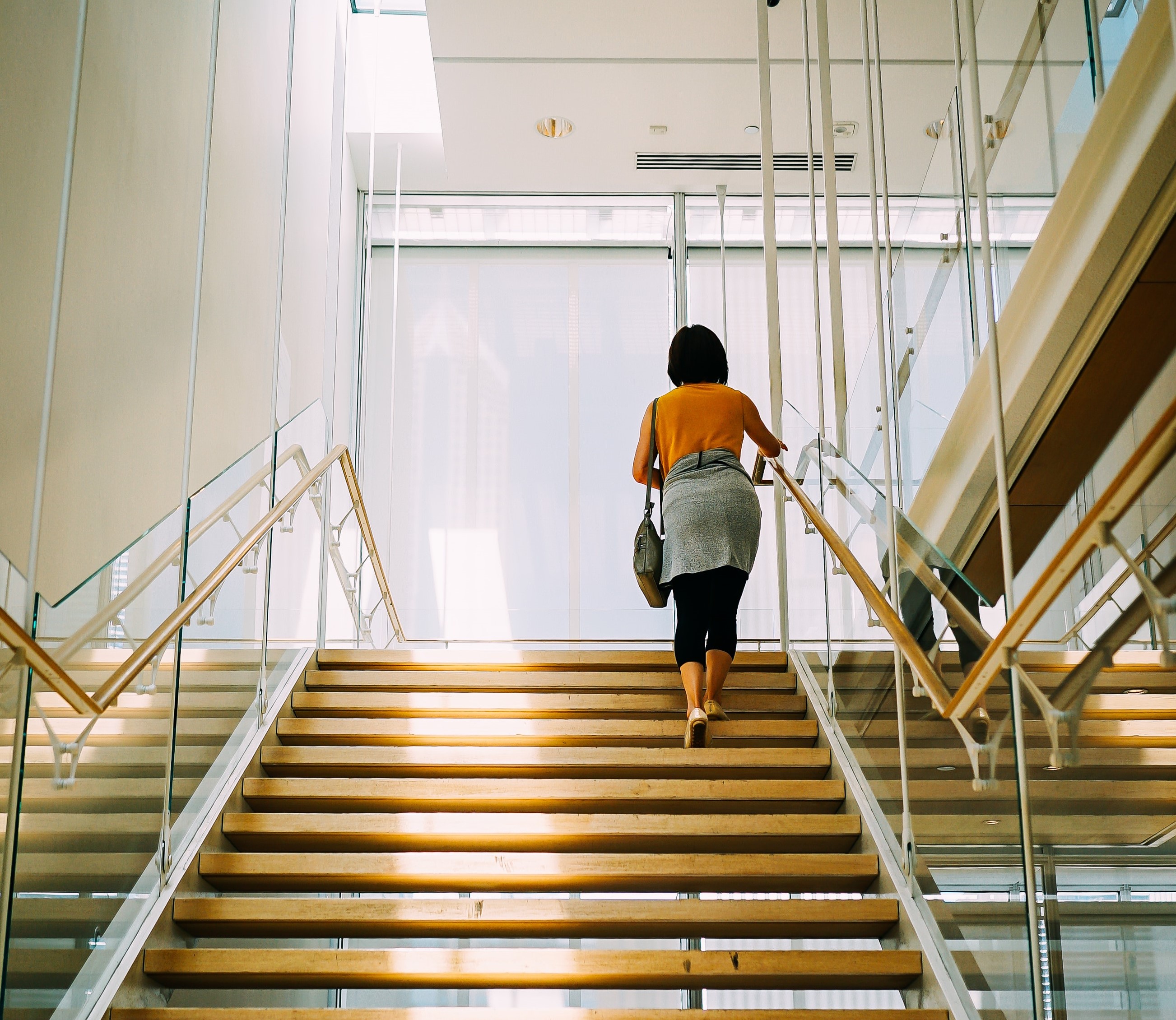 Best Ways to Get Incidental Exercise
Every day you do incidental exercise without knowing it. When you walk rather than drive or take two flights of stairs instead of the lift, you're actually exercising. Just by doing a bit more so that it adds up to 30 minutes a day, you get many of the benefits of formal exercise.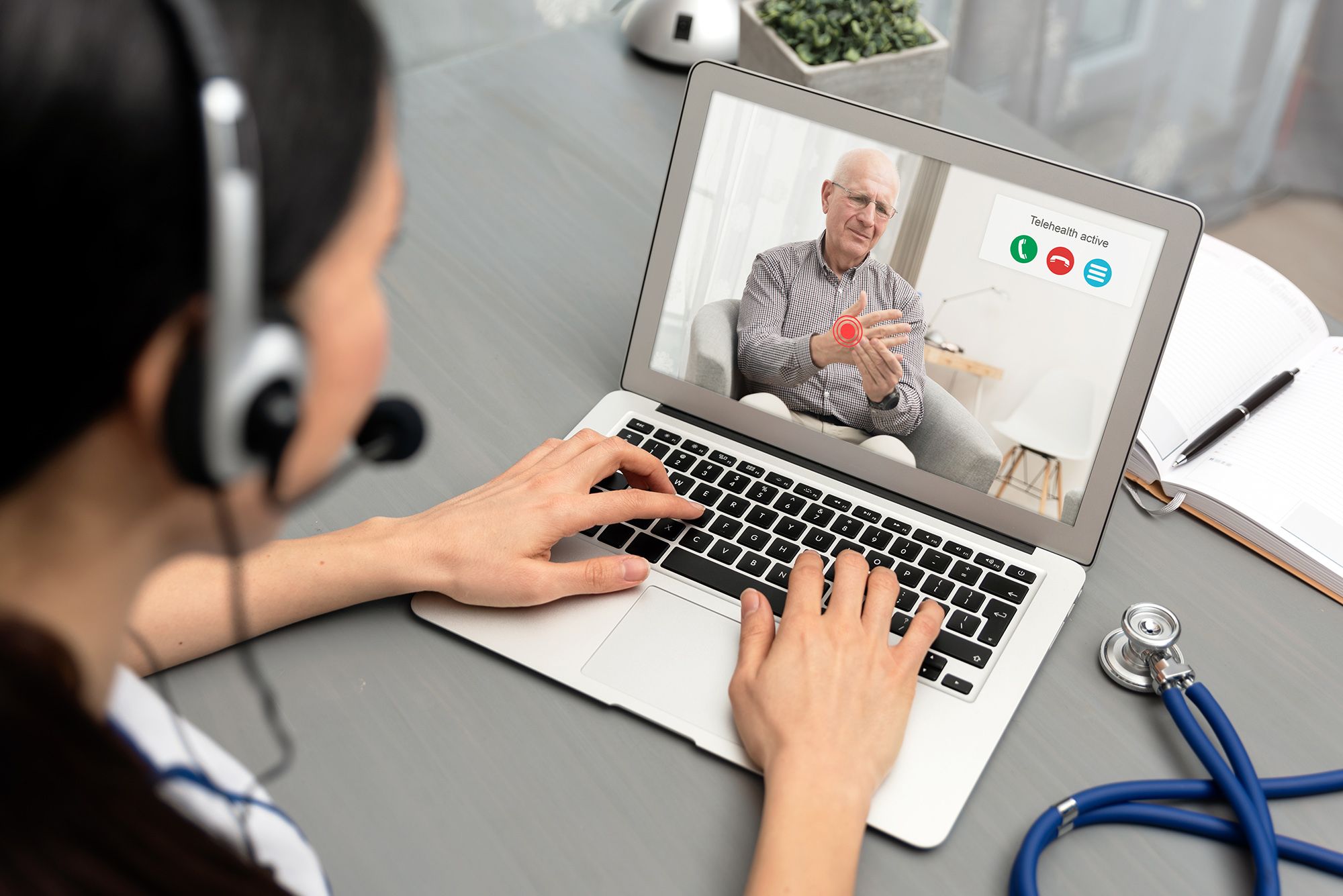 Telehealth is now available
Our team of exercise physiologists are now offering video conference consultations for those requiring treatment, education and a rehabilitation plans for injuries and illness.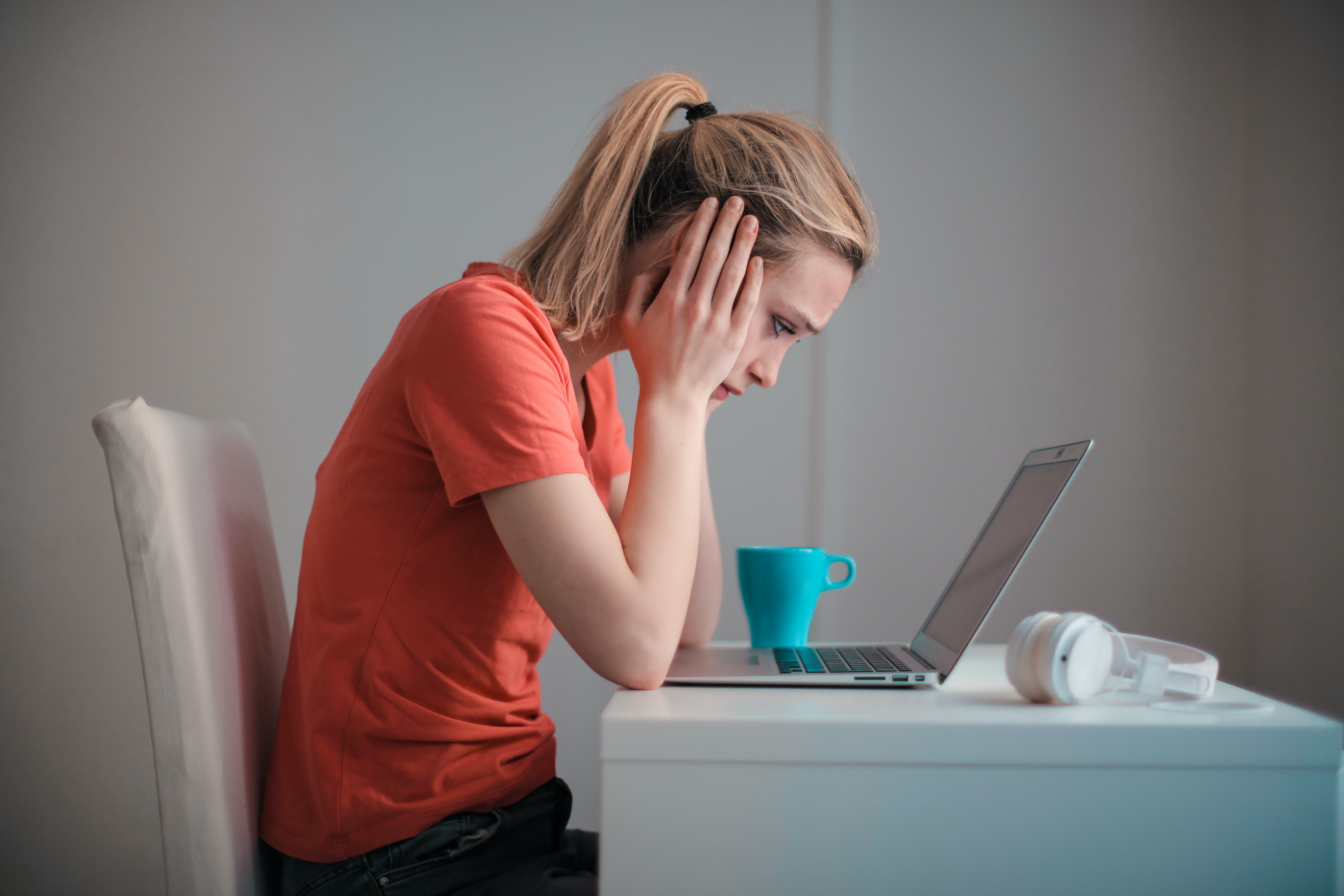 Why Is Sitting So Bad?
Research has indicated that sitting for prolonged periods can be bad for your health. The more hours you spend sitting daily, the greater the risk of metabolic problems. It is easy to find simple activities to keep moving throughout the day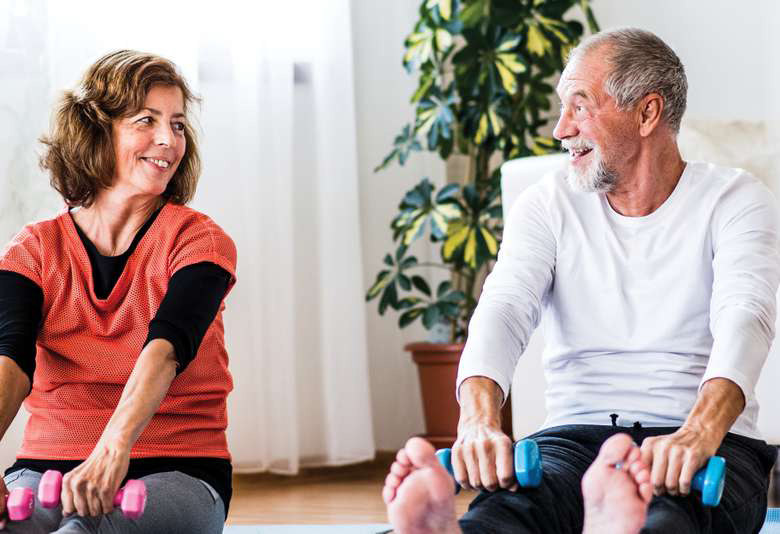 The Power of Healthy Ageing
While ageing is an inevitable part of life, just a few key healthy changes will make a massive difference to how you enjoy your golden years. By practicing healthy ageing, you won't just live longer, you'll also be healthier, happier and have a livelier social life.
Sports
Join a competition or play on one of our courts.
School Programs
Use our facilities to run your next school competition or book one of our programs
Birthday Parties
Choose from our birthday packages or hire the space for your party or event.
Singleton Active Community
Singleton Active offers the community a way to partake in activities that embody strength, resilience and a positive approach to physical and emotional wellbeing.