Welcome to Singleton Heights Sport Centre
Singleton Heights Sport Centre is your local indoor sports centre featuring an indoor stadium with multi-use court, squash courts, kiosk, event and function facilities in Singleton Heights, NSW.
Our facility offers you a wide range of sports to participate in including Basketball, Futsal, Netball, Gymnastics, Squash and Volleyball. We are also the ideal location for your next event whether it's for function hire or to host your next birthday party. Join us for a sports program, hire a jumping castle or set up stalls for a market.
Singleton Heights and Sports Centre is staffed by a team of exercise and customer service professionals who are here to ensure you have the best leisure experience possible.
We look forward to welcoming you to the centre soon!
Opening Hours
Monday - Thursday
4pm - 9pm
Sunday
2pm - 5pm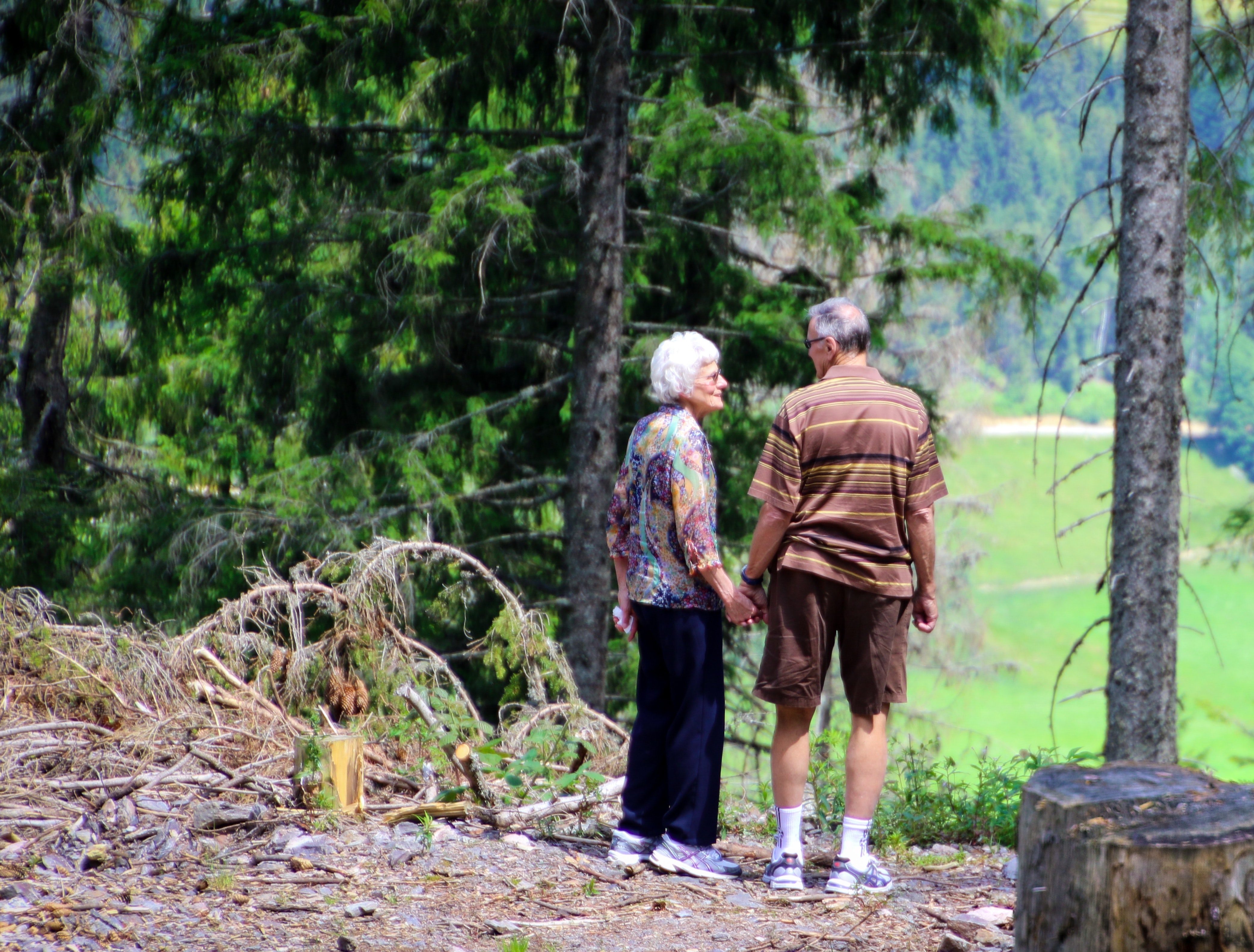 Lovely Ways to Spend Valentine's Day
Valentine's Day is just around the corner, and although we may show our love and appreciation for those dear to us on many other days, it's a great idea to share some extra care on this special day. Whoever you may be spending the day with, we've got you covered with some of our favourite ideas for experiential gifts and outings!
Simply the Best Summer Treats!
Treat your little ones (and yourself) to these all-natural ice blocks made using only real fruit. See the full recipe here!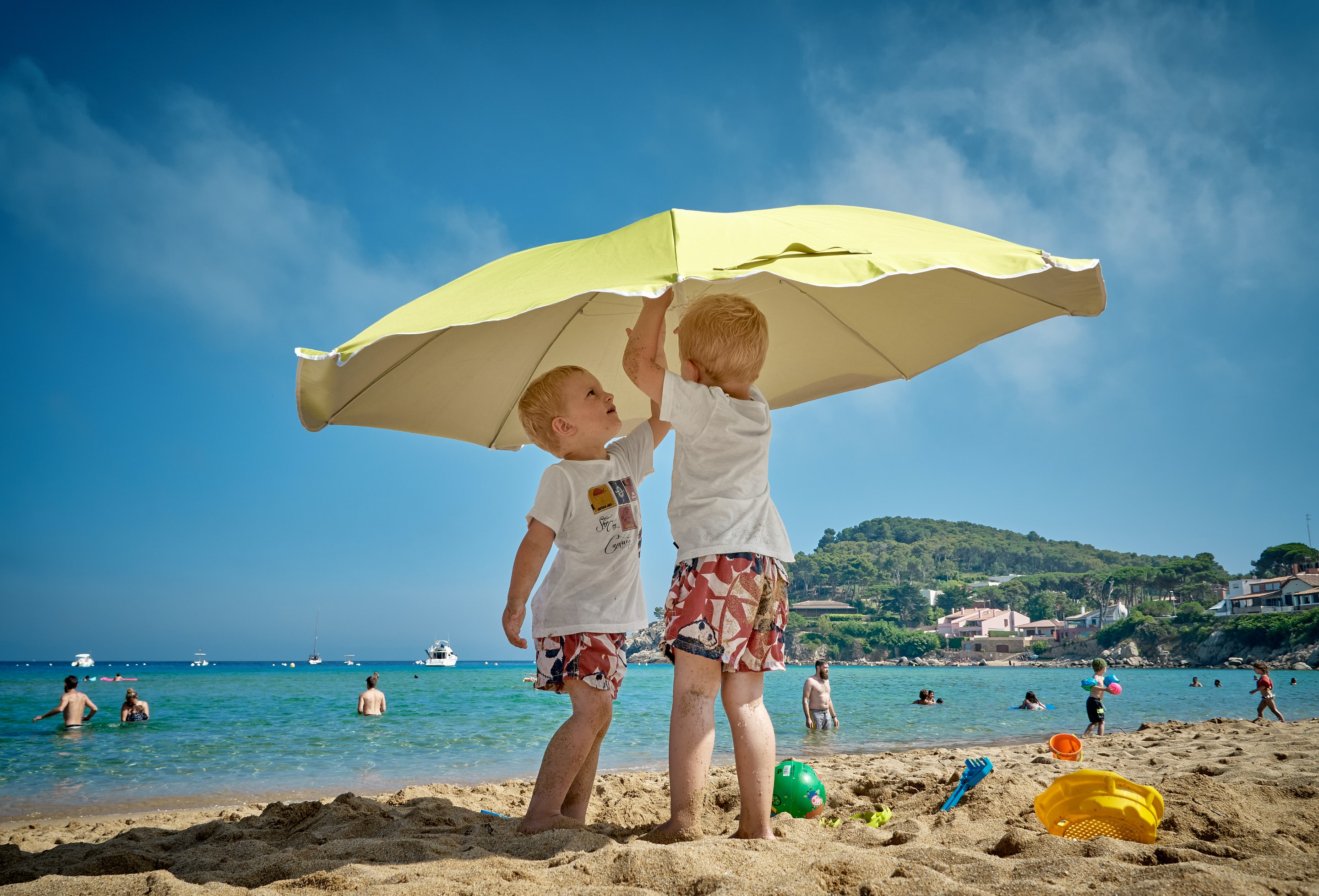 Slip, Slop, Slap, Seek and Slide this Summer!
Remember to be SunSmart and slip, slop, slap, seek and slide this Summer to protect yourself from the sun!
Setting your New Year Goals
Setting health goals is important for several reasons; they keep us accountable, keep us motivated AND allow you to push yourself that little bit further.
Sports
Join a competition or play on one of our courts.
School Programs
Use our facilities to run your next school competition or book one of our programs
Birthday Parties
Choose from our birthday packages or hire the space for your party or event.
Singleton Active Community
Singleton Active offers the community a way to partake in activities that embody strength, resilience and a positive approach to physical and emotional wellbeing.