Important Information - FACILITY CLOSED
Following the media statement issued by the Prime Minister on the 22nd of March, we are closing the facility from 12 pm today, 23 March 2020.
Welcome to Singleton Heights Sport Centre
Singleton Heights Sport Centre is your local indoor sports centre featuring an indoor stadium with multi-use court, squash courts, kiosk, event and function facilities in Singleton Heights, NSW.
Our facility offers you a wide range of sports to participate in including Basketball, Futsal, Netball, Gymnastics, Squash and Volleyball. We are also the ideal location for your next event whether it's for function hire or to host your next birthday party. Join us for a sports program, hire a jumping castle or set up stalls for a market.
Singleton Heights and Sports Centre is staffed by a team of exercise and customer service professionals who are here to ensure you have the best leisure experience possible.
We look forward to welcoming you to the centre soon!
The Centre is currently closed until further notice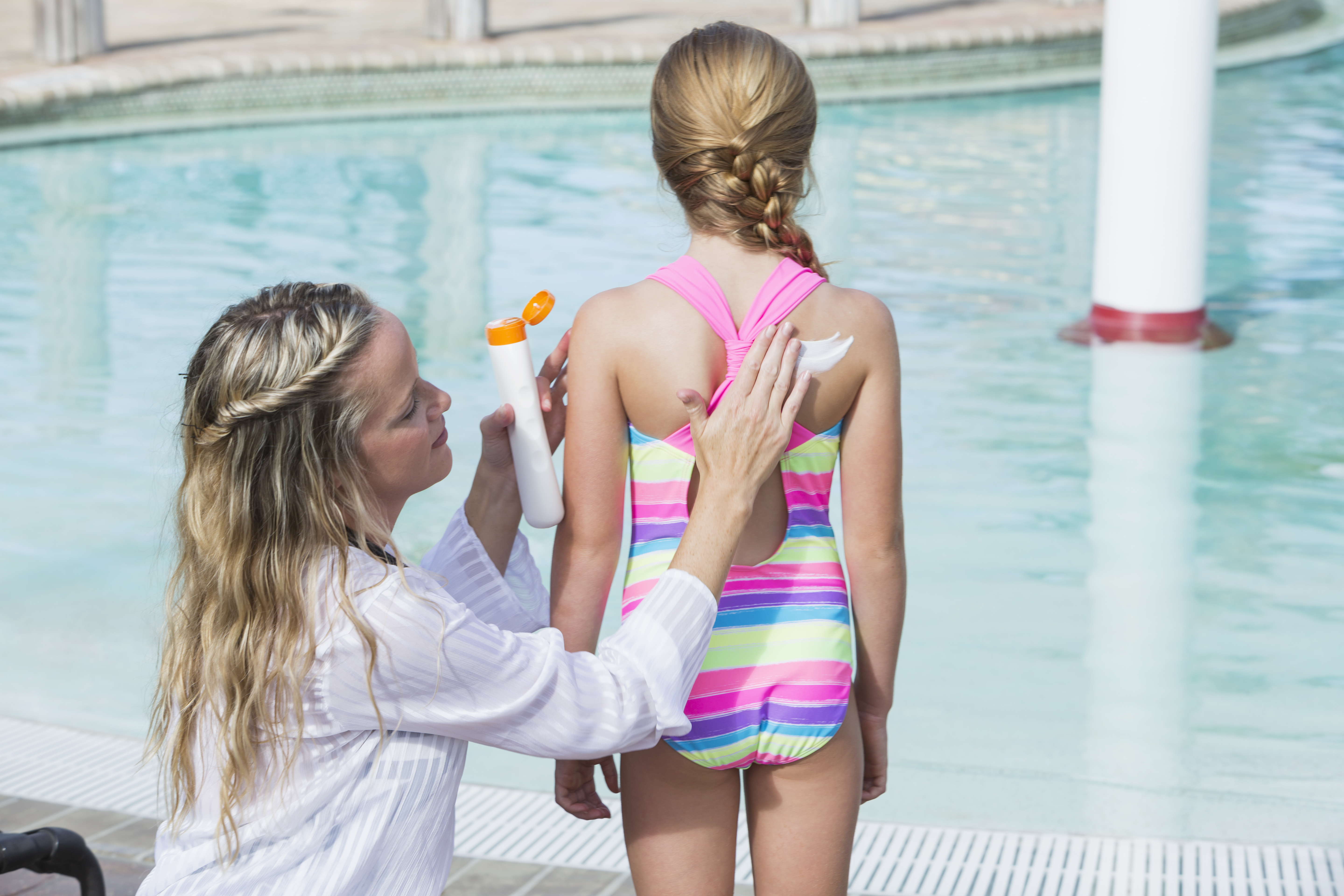 Things to do these school holidays
School Holidays are here! We know it can be hard to keep the kids entertained, but don't worry – we have got you covered.
Here are a few, safe and fun activities and ideas that you can do with the kids to keep them active and occupied these holidays!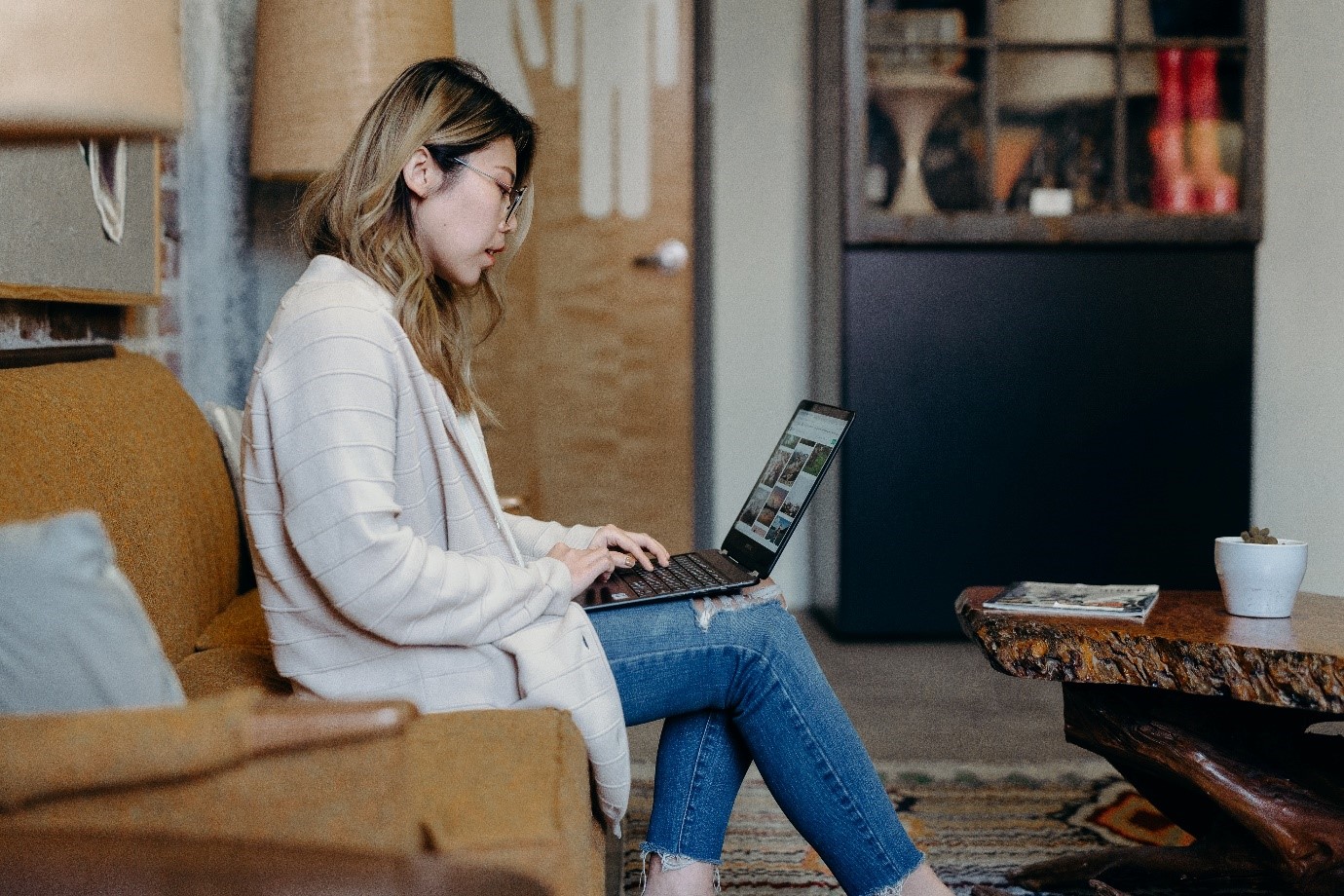 Five ways to reduce lower back pain
Many of us have had to make changes to our everyday regular routines and the ways we are moving over the last few months. If you are finding that you have some newfound tension in your back, you're not alone. Our accredited Exercise Physiologists have provided some great tips on how we can get up and move more in your day!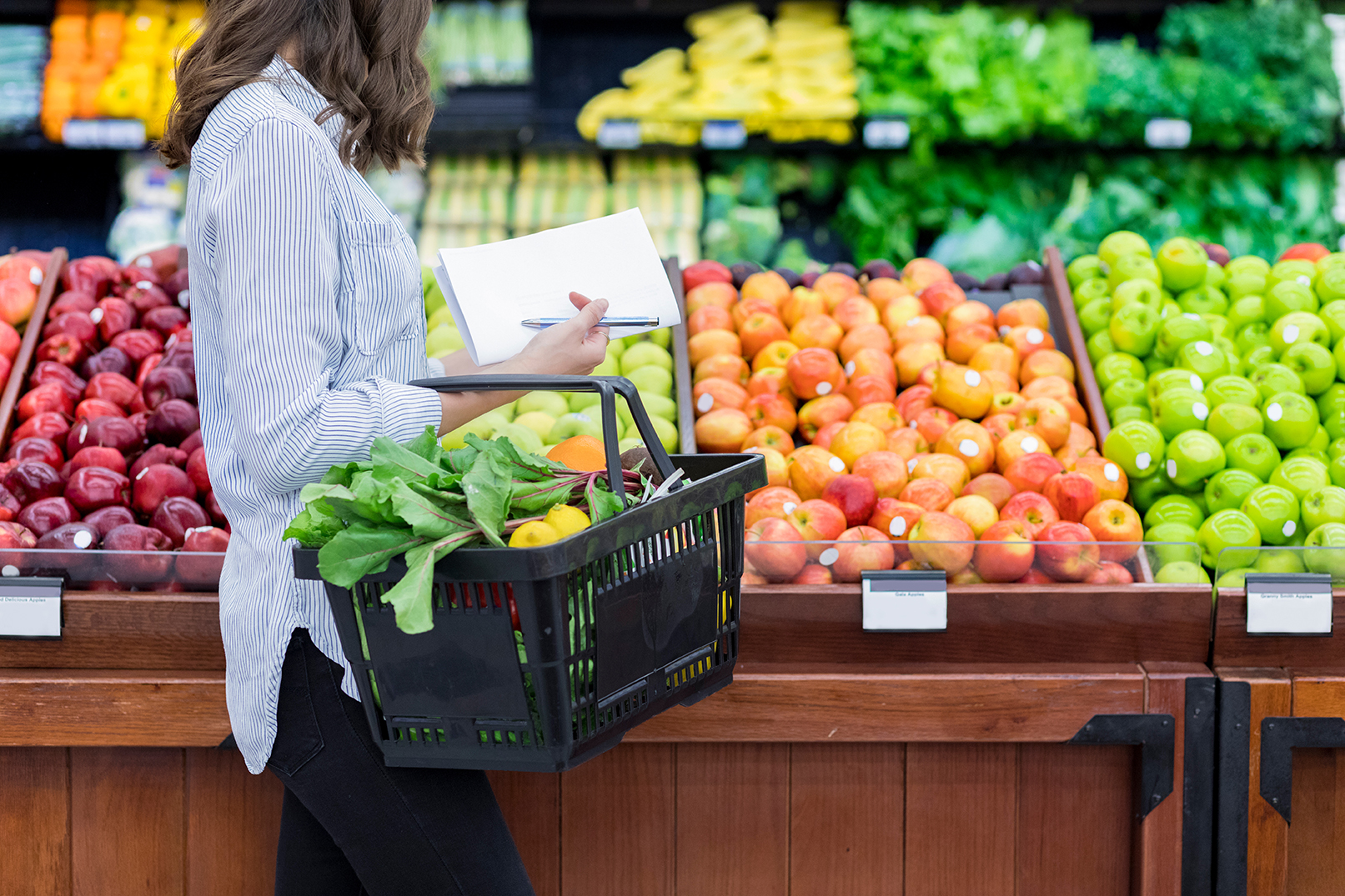 Tips for eating healthy & achieving your goals
Healthy bodies come in many shapes and sizes! This advice will help you get off to the right start to lose excess weight or reach your fitness goals. Well balanced eating is the most important thing you can do to help maintain your ideal weight.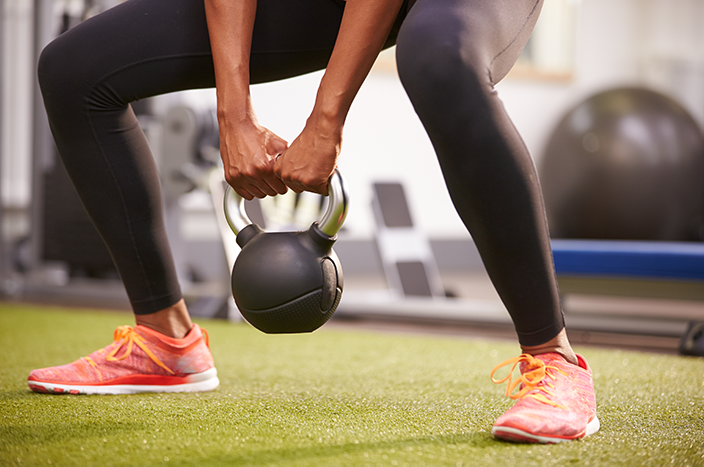 The benefits of resistance training
As we move through different stages of restrictions across the country, one health and fitness option that is easy to do anywhere is resistance training! Find out how resistance training can help improve your health and wellbeing.
Sports
Join a competition or play on one of our courts.
School Programs
Use our facilities to run your next school competition or book one of our programs
Birthday Parties
Choose from our birthday packages or hire the space for your party or event.
Singleton Active Community
Singleton Active offers the community a way to partake in activities that embody strength, resilience and a positive approach to physical and emotional wellbeing.