Welcome to Singleton Heights Sport Centre
Singleton Heights Sport Centre is your local indoor sports centre featuring an indoor stadium with multi-use court, squash courts, kiosk, event and function facilities in Singleton Heights, NSW.
Our facility offers you a wide range of sports to participate in including Basketball, Futsal, Netball, Gymnastics, Squash and Volleyball. We are also the ideal location for your next event whether it's for function hire or to host your next birthday party. Join us for a sports program, hire a jumping castle or set up stalls for a market.
Singleton Heights and Sports Centre is staffed by a team of exercise and customer service professionals who are here to ensure you have the best leisure experience possible.
We look forward to welcoming you to the centre soon!
Opening Hours
Monday - Thursday
4pm - 9pm
Sunday
2pm - 5pm
$2 Pocket Change Menu
Treat yourself these school holidays with something from our $2 Pocket Change Menu!
Activities for an Action-packed April Long Weekend
With the April long weekend approaching, it's a great time to think about how to kick-start your long weekend and School Holidays, whether you're celebrating Easter or participating in other exciting events! We've put together a selection of brilliant activities to keep you entertained and active this long weekend.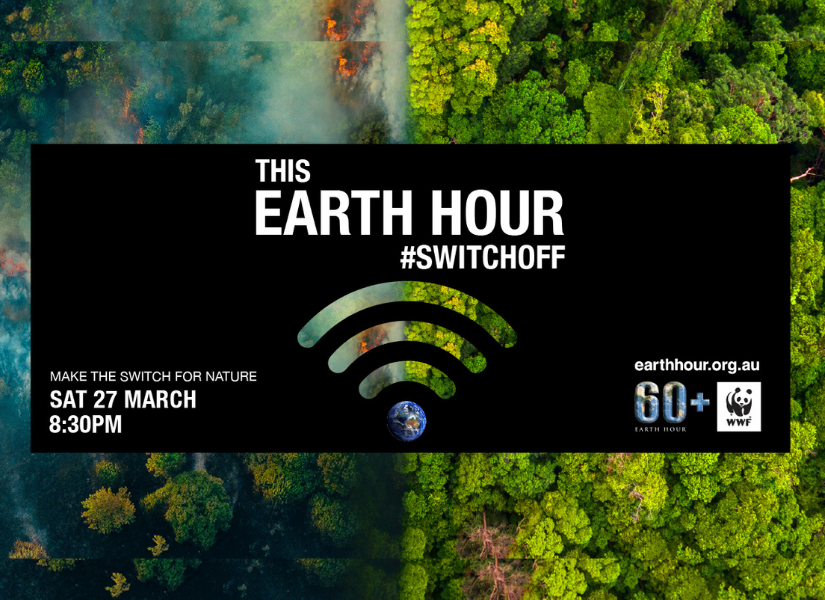 Switch Off for Earth Hour 2021
Are you taking part in Earth Hour on Saturday, March 27th at 8:30pm? Join the community in making the #SwitchforNature to support the preservation of our ecosystems and sustainable use of our natural resources, for future generations. Switch off your lights for one hour and get involved with these great ideas!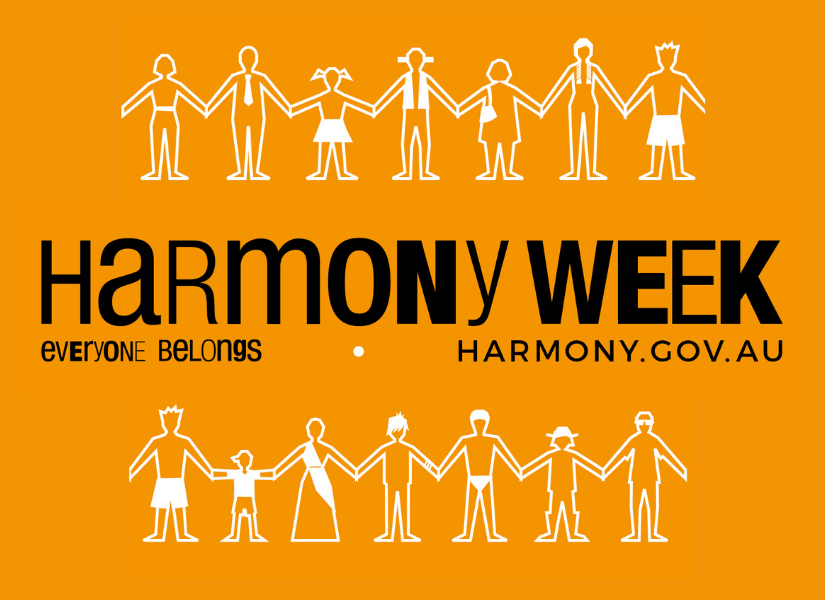 It's Harmony Week!
Harmony Week begins today and runs between 15 – 21 March! In line with Harmony Week, we are continuing to celebrate Australia's cultural diversity, our diverse teams, and our local community! We are proud to share our commitments to cultural diversity and showcase our programs to create a harmonious community space.
Sports
Join a competition or play on one of our courts.
School Programs
Use our facilities to run your next school competition or book one of our programs
Birthday Parties
Choose from our birthday packages or hire the space for your party or event.
Singleton Active Community
Singleton Active offers the community a way to partake in activities that embody strength, resilience and a positive approach to physical and emotional wellbeing.